Home audio systems, car stereos, home theater systems / surround sound.
Our experts make learning about and buying audio equipment enjoyable and simple.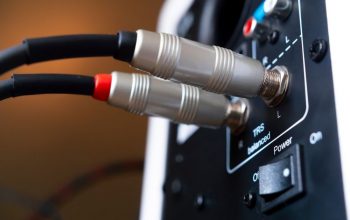 When you're driving in your car, there's nothing quite like having some killer tunes to make the ride that much more enjoyable. Of course, to do that you need a…
Welcome to Stereo Authority!
This is the best place to learn about Home Theater System, Surround Sound System, Car Stereo, Speakers, Subwoofers, Home Audio Systems. Best Reviews 2021.
Learn more about us and the Stereo Authority community here.