Home audio systems, car stereos, home theater systems / surround sound.
Our experts make learning about and buying audio equipment enjoyable and simple.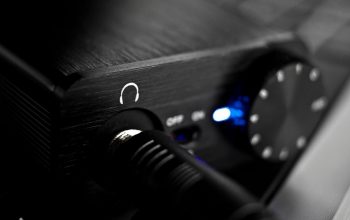 Let's talk Best Budget Headphone Amps. We've all been there… Headphones plugged into our phone, volume turned up to max, squinting as the sound seems to whisper to us from…
Welcome to Stereo Authority!
This is the best place to learn about Home Theater System, Surround Sound System, Car Stereo, Speakers, Subwoofers, Home Audio Systems. Best Reviews 2021.
Learn more about us and the Stereo Authority community here.