Advertise and Promote your Business on StereoAuthority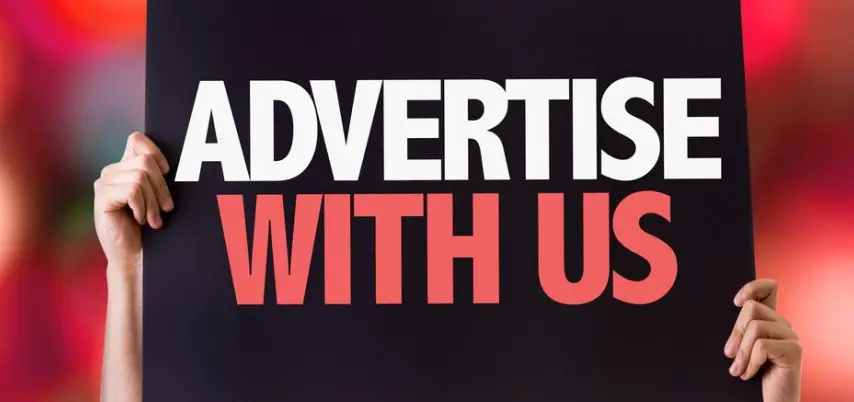 Stereo Authority, now offers you the opportunity to advertise and promote your car and home audio products and services on the internet.
We have created a number of Ad channels to enable you to advertise your products and services to our esteemed readers and fans.
Advertise on StereoAuthority and have your Ad viewed by hundreds of thousands of our readers monthly.
Ad Rates on Stereo Authority
There are various advertising opportunities on Stereo Authority. Below is a rundown with their prices
Sponsored Posts
Are you launching or relaunching a home audio or car audio equipment product or service? Or, do you want more exposure for a great, but under-performing product?
You can now send your articles, press releases, and special feature stories to Stereo Authority for publication.
Banners Ad
You are responsible for providing creatives. The banner must be in image format. We do not accept banners built on Flash. Note that before we accept your Ad and provide payment instructions, your banner and landing page must meet our standards for quality. for details contact us: stereoauthorityteam@gmail.com
How to Advertise on StereoAuthority
For more information on availability and payment details, Contact: stereoauthorityteam@gmail.com
Terms and condition apply.
Why Advertise on StereoAuthority
StereoAuthority is a major source for reliable information on car audio accessories. It is the United States number one car stereo blog. Most of our readers (more than 85%) come directly from search engines and are searching for specific information on the internet.
Stereo Authority offers the following Ads options:
Ad Banners

Sponsored Stories

Product Reviews
This is a unique opportunity to advertise your product and services on the internet. This is also a cost-effective way of improving your online exposure.
For details contact our sales team at stereoauthorityteam@gmail.com
Team- StereoAuthority