Win Free Car Subwoofer Give Away by Stereo Authority
So, Stereo Authority birthday is coming and that in January 2019. I being the founder at Stereoauthority.com have decided that it is now time to give back to my community.?
At the start of 2019, we will announce the winner and you can enter the contest simply by sharing this article and then posting your email address in the comment section.?
Now, many of my readers are asking, whats the Prize?
Stereo Authority will giveaway car subwofers, we have a wide variety of car subwoofers and I assure that we will give which ever you choose.
Once the winner is selected, we will send him the list of availabe?subwoofers and beleiev me, you are going to love that list.? Every famous brand is present at our headquarters and even as I am writing this article, I have been approached by a couple of car audio manufacturers. We will be adding a lot to more to this giveaway in the coming days.
Let me clear one thing, you can apply as many times as you want.
But you have to repeat the process every time and use a different email and different social media profile.
Members of Stereoauthority.com platform can not take part in this competition. I know this news will make a number of people sad. But for my stereo Authority team,? I am personally planning a great surprise at the event.?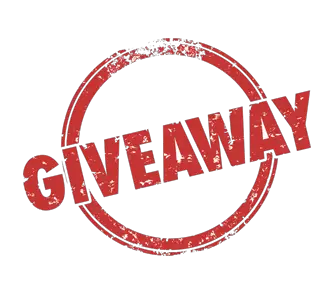 Let me explain again, how you can take part in this giveaway by Stereo Authority.
Share this post on facebook, twitter etc.
Use hashtag #Stereoauthority in your post.
Add the link of this article in your post.?
Take the screenshot of that post and send to: stereoauthority@gmail.com
Once you have sent that email, go to the comment section of this article and write done and add your email address there.
We will select 5 members and each of those will get a dedicated car subwoofer by Stereoauthority.com
That's it. You have done it.?
Founder